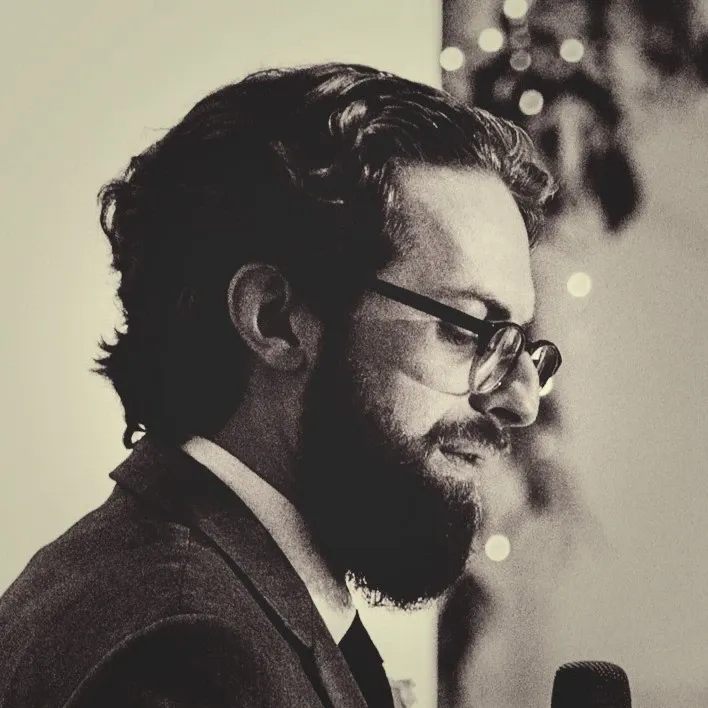 And a very good day to you,
My name is Chris, but I write under C.W. Howell—you'd be surprised how many Chris Howells there are in the world. I have a PhD, but I only go by Dr. Howell when I'm around physicians.
I have taught at Duke University and Elon University, and I am incoming Clinical Assistant Professor at Washington State University. I am also the Director of Academic Programs for the C.S. Lewis Foundation.
This website hosts my writing—articles, essays, blog posts, as well as links to stuff published elsewhere.
Here you'll find techno-pessimist ululations about religion, science, and technology; layman's meditations on Eastern Orthodoxy and Greece; as well as essays and reviews on things like science fiction, baseball, contemporary and classic literature, C.S. Lewis, or whatever other fancy strikes. I am an unabashed generalist. In academia, you are expected to specialize, but I can't heroically refuse.
For a more detailed explanation of the site, see the below article, "To Serve Man," in which I explore our disordered relationship to technology and what might be a better way to conceive of it.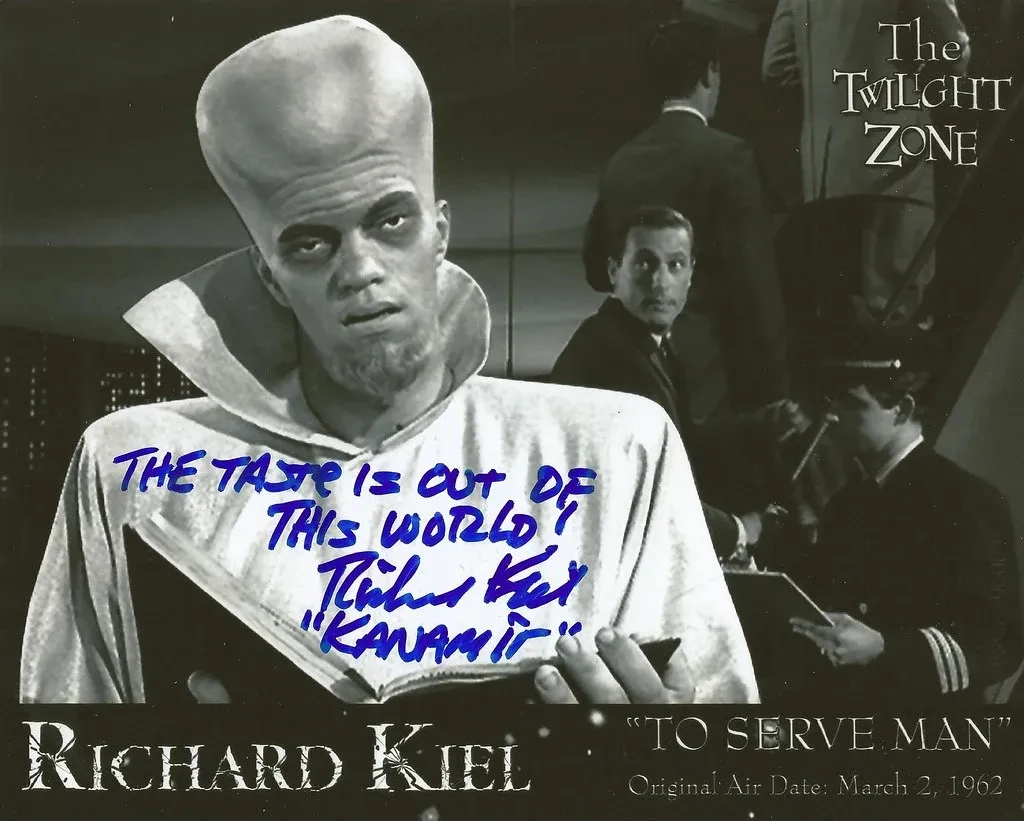 I created this site earlier in the year, but it got boosted due to a tweet of mine that went viral, regarding the use of ChatGPT in the college classroom. I have published a few pieces about this externally, which you can find on my publications page. I have also written an article on it here, which you can find below.
Subscriptions
Material on this site is free and not behind a subscription wall. But, by subscribing you'll receive a newsletter email when I post a new essay, which will usually be every two weeks or so (barring unforeseen circumstances like alien invasion, or foreseen circumstances like the Dodgers melting down in the playoffs again).